Factsheet
Description
Tired of the daily churn at the office, only to come home to an empty apartment? The Rainbow Dome shelter will help you find the perfect partner to spice up your life! Take a plunge into our exotic selection of pets, and you'll surely find the piece of you you've always been missing!
Inspired by Hatoful Boyfriend and the team's love of animals, Eternia: Pet Whisperer is a short visual novel that sees you venture to a local deluxe animal shelter to find a companion to cure your loneliness. What ensues is a week you'll never forget.
History
After the release of Kandria's vertical slice, the team needed a break to clear their minds. To do so, they decided to tackle a jam-like project: to build a complete game to release on Steam within two weeks. The result is Eternia: Pet Whisperer, a short visual novel built with the tech developed for Kandria.
Features
Befriend and adopt up to 6 animals: Cockatoo, Frill-Necked Lizard, Sphynx Cat, Koala Bear, Rat Brothers, Border Collie.

Ever wondered what a partying cockatoo might talk about? A neurotic border collie? Or a fitness-fanatic koala from Scotland? Now you can find out.
Videos
Images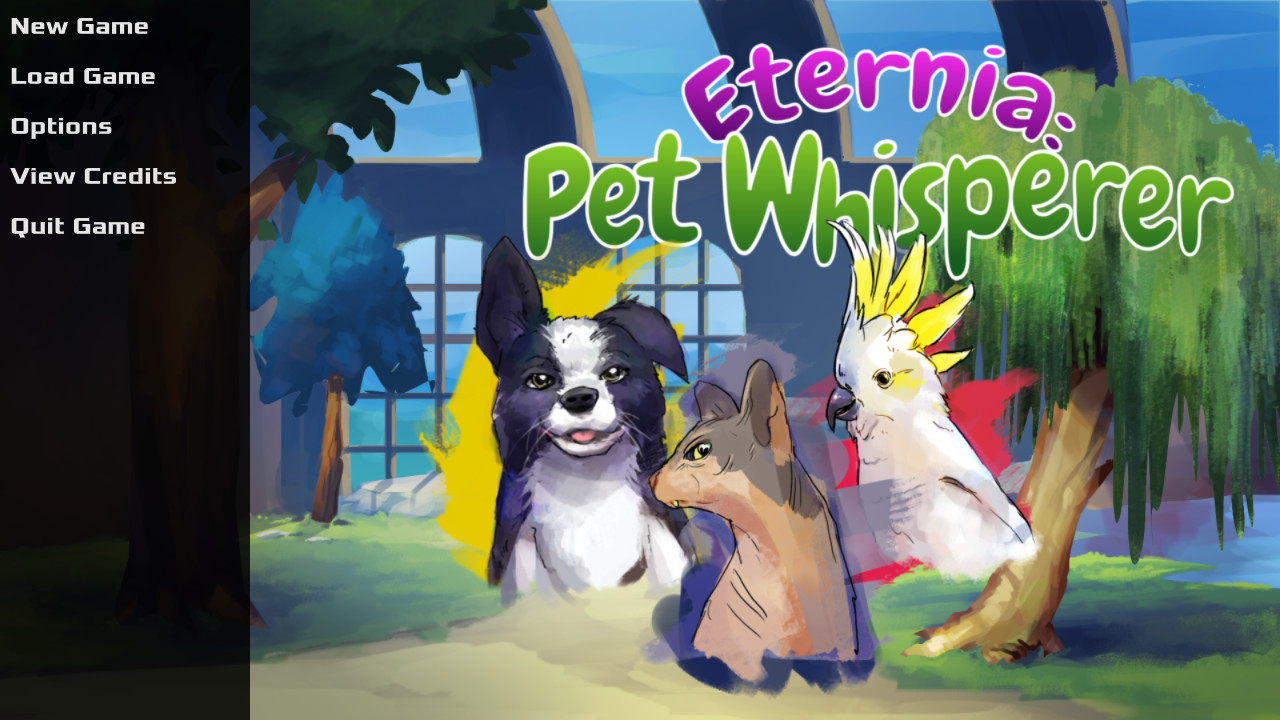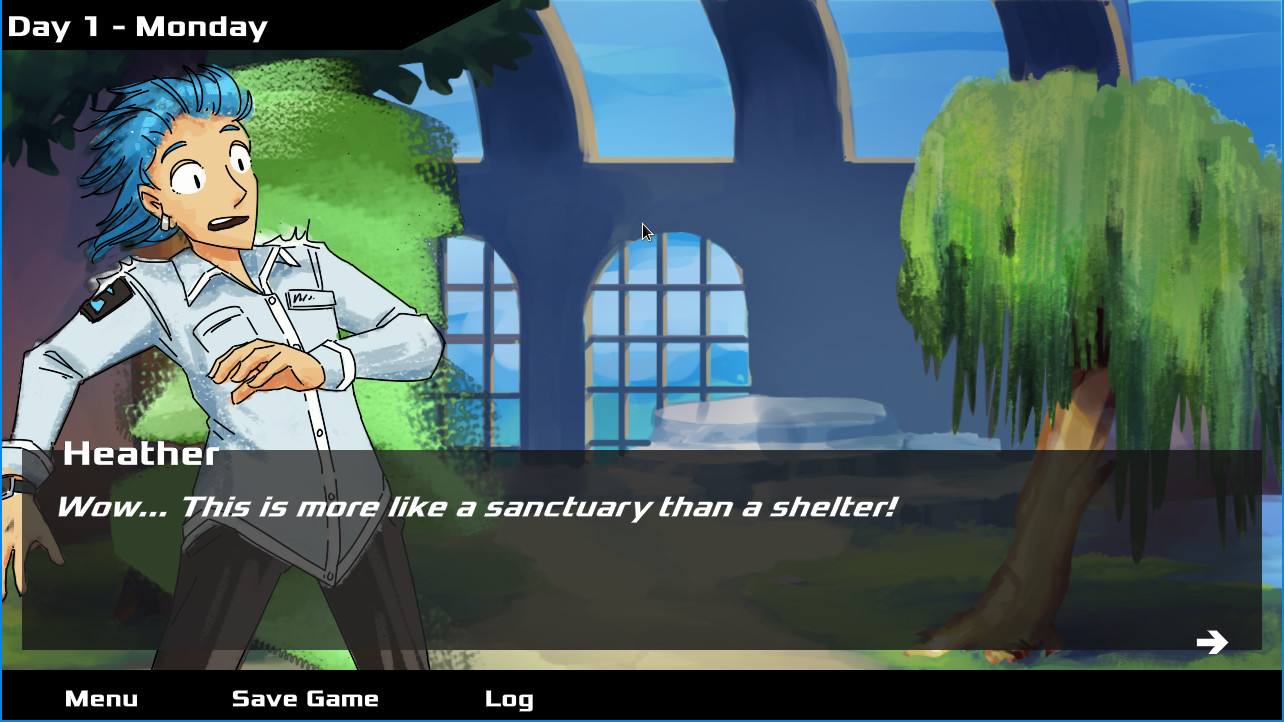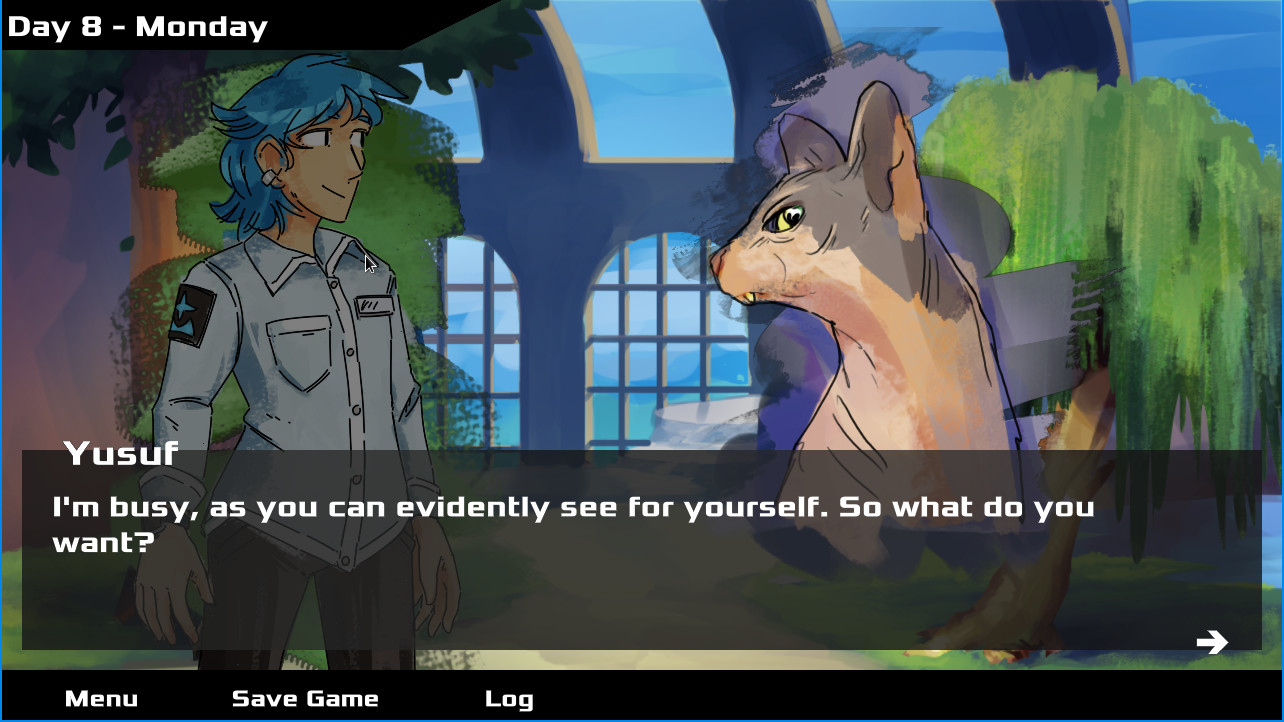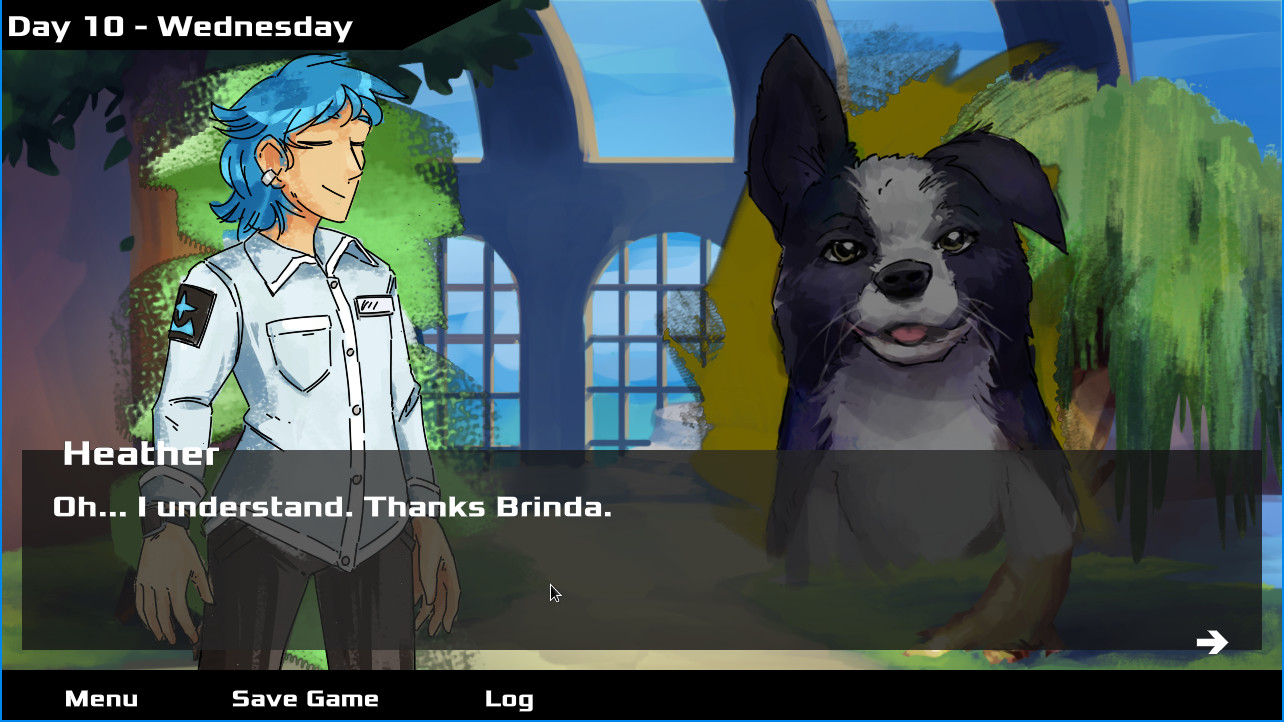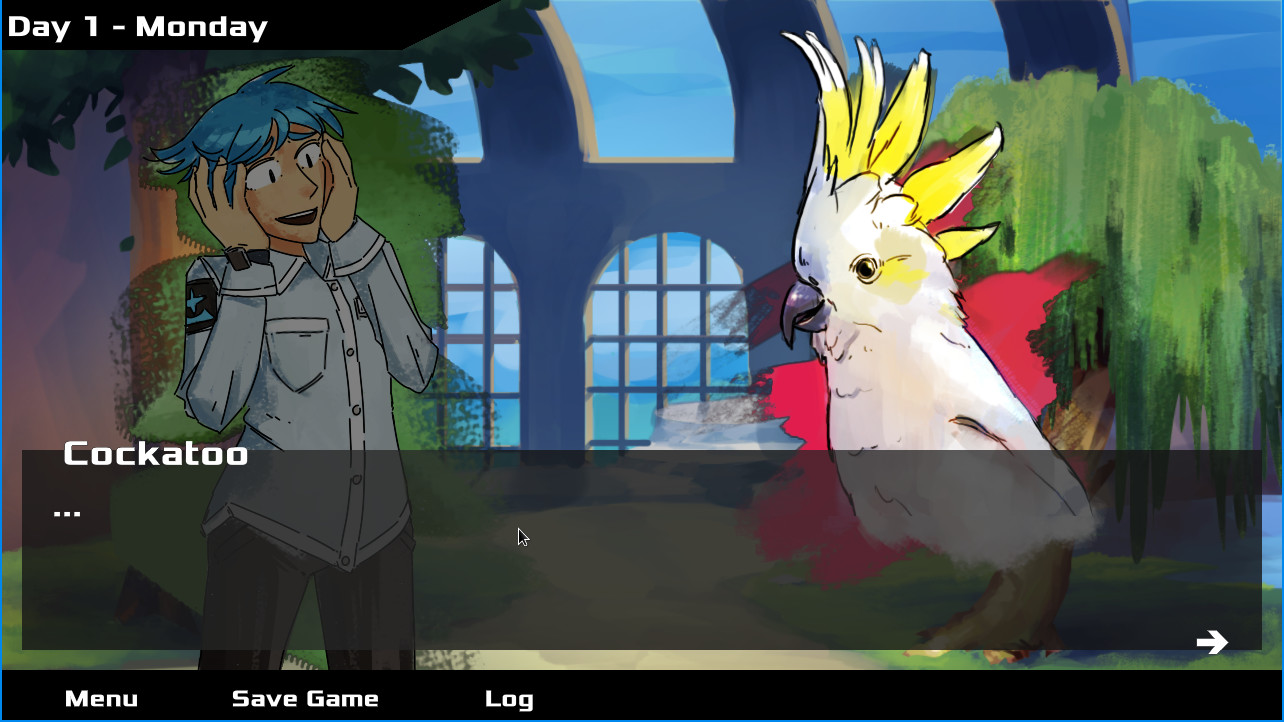 Logo & Icon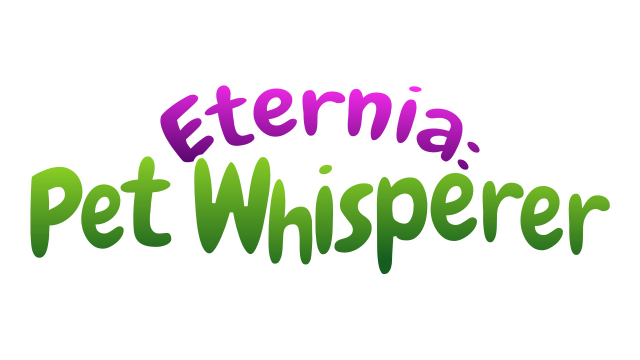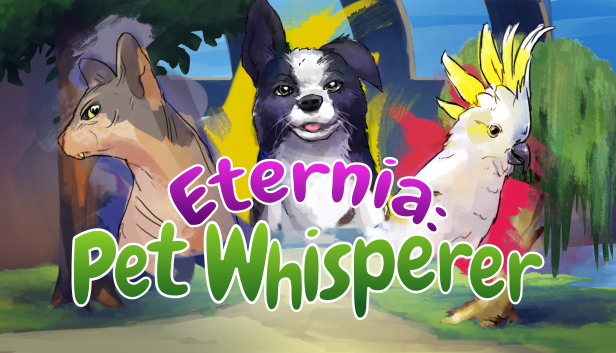 Additional Links
About Nicolas Hafner
Boilerplate
Nicolas Hafner is an independent game developer from Switzerland, building things from scratch.
More information
More information on Nicolas Hafner and related things is available here.
Credits
Nicolas Hafner - Switzerland
Producer, Programmer, Designer, Artist

Frederic Tarabout - USA
Designer, Artist

Tim White - UK
Designer, Writer
Contact
Inquiries
Twitter
Web